The philosophy of the founders has always been to put family and education before financial gain. Our relationship with families promotes a sense of well being for the children that continues in the home and creates an environment that our students thrive in. The connections we make with the community create opportunities for learning beyond the classroom walls and foster Hawaiian societal ideals such as laulima (cooperation) and kokua (assistance). And the instruction we provide our students pays off every day as we continue to produce strong and confident life-long learners.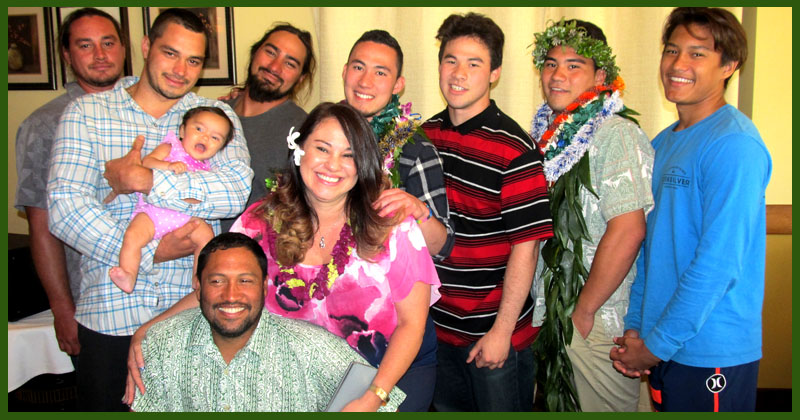 The organization was founded for the glory of Ke Akua (Father God) and our Lord Jesus, for that reason, only the best staff members are hired to carefully meet Literacy Preschool hands-on learning academic standards. The dream of a school that genuinely cared about the individual needs of the child, and incorporated conventional and unconventional teaching techniques in order to accommodate various learning styles is here! They understood that each child is unique and that family is the foundation to quality education. And so they formed the programs knowing that to educate a child is to elevate that child forever.
Ms. Jessica Sanchez Luning and Lawrence Sanchez help form the limited liability corporation LLC school confident that it was the right thing to do for families. Ms. Luning wanted to reap the benefits that her own children were personally benefiting from, that is, a healthy, solid early education experience. She truly wanted to incorporate culture through an emphasis on knowing families who live in the community and working together to keep that community safe and healthy. Her father, Kerry Luning, and great grandmother, Daisy Helehini Luning, English teachers by profession emphasized the need to have a firm education and strong family relationships.